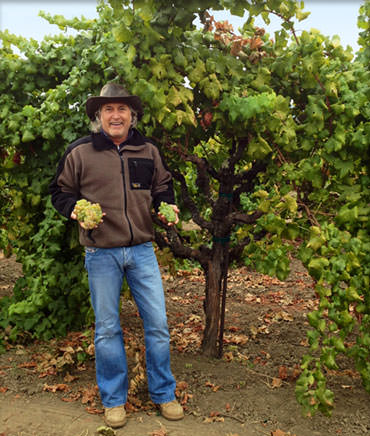 Vineyard Sources
great wines ... begin with great fruit
PRIOR TO MAKING my first vintage in 2003 of my Palazzo 'Right Bank' Proprietary Red Blend, I literally walked hundreds of vineyards for almost 2 years ... tasting fruit ... checking soils and ripening patterns ... barrel sampling, etc.
I was looking for just the 'right place' where my fruit should come from
in Napa Valley. Vineyards that would allow me to produce and make
the wine that I had fallen in love with while I was a young man in my
late teens & early 20's in Saint Émilion, Bordeaux France.
My heart ended up choosing beautiful hillside vineyards located in
the 'cooler'Carneros Appellation of Napa Valley. I feel this area, more
so than the other growing regions in Napa, produces fruit much
more reminiscent of the 'Right Bank' growing region of...[ MORE ]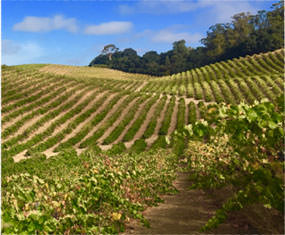 Where the Magic Begins!
–À Votre Santé!