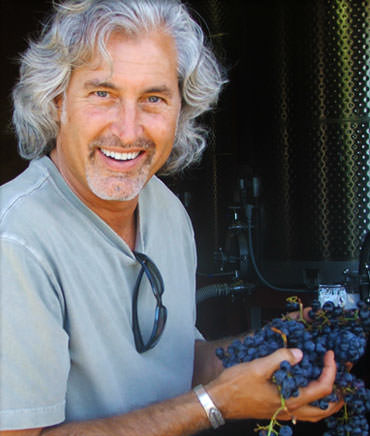 Winemaking Philosophy
scott palazzo has true passion for the art of winemaking
WINEMAKING TO ME is my way of getting to express my creative/artistic side. I don't paint ... I can't
sing very well. But I have found through winemaking that I am able to create something artistically
beautiful and memorable ... similar to a painting or song. Through my wines, I'm able to capture people's
attention and feelings ... and impact them emotionally in a positive way.
Much like a great song or painting can move and impact people ... with
lingering thoughts and emotions.
My canvas is the vineyards ... my paints & instruments are the grapes
and varietals I use. My arrangements & colors are ripeness ... sugars...
acid ... tannins and barrels! And I compose and draw that which is in
my mind and heart to hopefully move people ... and speak to them
about beauty and elegance ... and about life! [ MORE ]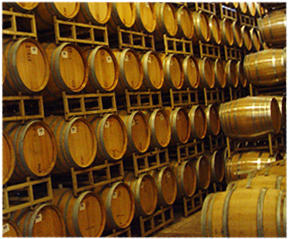 Oak's Artistic Touch
–À Votre Santé!