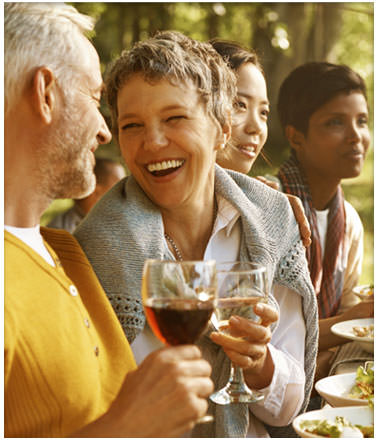 Tell A Friend!
wine is meant to be shared with people you like!
We love it when someone enjoys a delicious bottle of Palazzo Wine and can't wait to
share their excitement & new discovery with a friend! So here's your opportunity . . .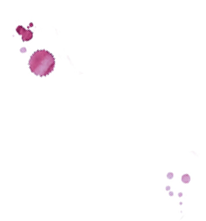 Lord, give me
coffee to change
the things
I can change ...
... and wine to
accept the
things I can't!